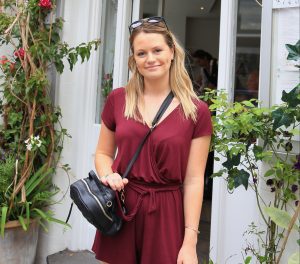 November's mentor of the month is Jess Dinsmore!
Jess has been an In-School Mentor with our agency since January of 2019. She was matched to a mentee who had some significant challenges in their personal life. Jess was able to make her mentee feel comfortable and supported right from their first meeting. As time went on, their relationship grew and her mentee opened up to Jess about all kinds of things. They enjoyed playing a wide range of games together and completed a lot of fun crafts. Her mentee had so much fun that she always wanted their visits to go longer!
Sadly, Jess's mentee moved away unexpectedly over the summer break and they were unable to continue the relationship they had built. However, Jess was more than willing to take on a new match with a child in need. Jess's new mentee has a very different personality from her first one, and struggles a lot more with maintaining positive social relationships. Jess has risen to the challenge and continues to be a positive and supportive mentor for her new mentee. Her mentee looks forward to meeting with Jess and really enjoys the time they spend together.
Jess has been so flexible and adaptable to both of her mentees' needs. She has been patient and understanding of the situations her mentees face. Her friendly demeanour and positive attitude have been huge assets to her mentees. Jess's commitment and dedication despite the challenges she has faced is so appreciated and admired.
Thank you Jess for being a wonderful role model for the mentees you've been matched with!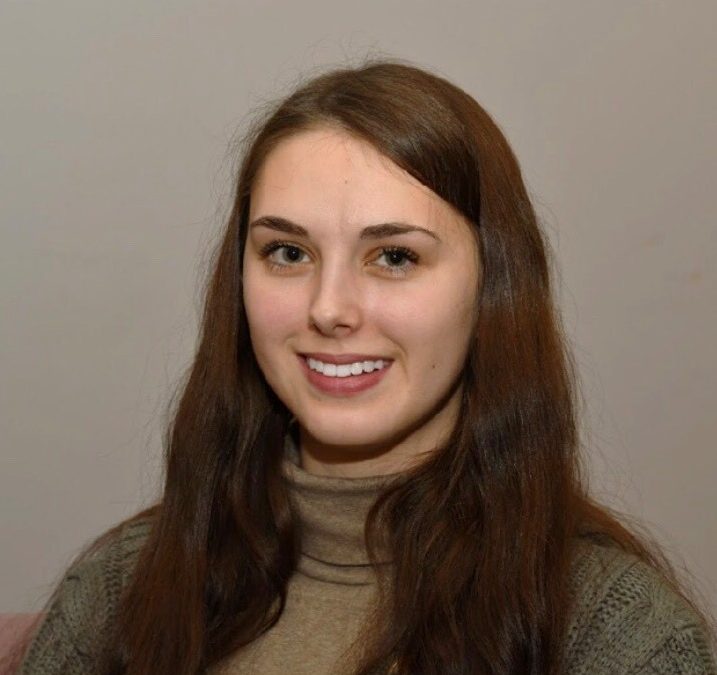 October's Mentor of the Month is Megan McMillan!
Megan has been matched to her mentee since 2016 and they have built an awesome bond despite her mentee moving to three different schools in that time. Megan has continued to be a consistent support for her mentee and has played a crucial role in helping her mentee adapt to her changing environment. Megan has been a friend that her mentee can rely on!
Megan's mentee struggles with a number of different things in her personal life, which has made it harder for her to open up and trust people. Megan has been patient and supportive through the whole process of building trust with her mentee. Now Megan's mentee talks to her about all kinds of things and is learning stronger communication skills.
Megan and her mentee enjoy playing games and doing arts and crafts together. Megan's mentee feels that Megan is "the perfect match" for her and enjoys "everything" about having Megan as a mentor. The school reports how much Megan's mentee looks forward to meeting with Megan every week.
This year, Megan has gone above and beyond in trying to be there for her mentee while her mentee adjusted to the transition into high school. Her mentee was very excited to have a familiar face to help her through the first year of high school and to have someone to talk to.
Thank you, Megan, for your dedication and commitment! It's so appreciated!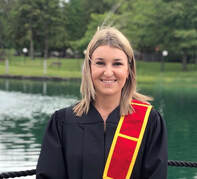 September's Mentor of the Month is Emily Dietrich!
Emily has only been matched with her Little since February of this year, but has been able to build a great relationship in a short amount of time.
Emily's Little Sister is an energetic girl who likes a little bit of mischief and LOTS of sass! This Little loves "everything!" about spending time with Emily. Emily isn't afraid to completely involve herself in matching her Little's level of fun and enthusiasm, and has always been able to take the challenges that come her way in stride.
Leading up to the beginning of this school year, Emily went out of her way to ensure that her match started up again as quickly as possible so that she and her Little could spend as many visits together as they could!
Bigs like Emily are the people who make Big Brothers Big Sisters such an amazing community to be a part of. Our Bigs are channeling the energy that their kids have, and helping them turn it into something POWERFUL!
Thank you Emily – you rock!