NEW SCHOOL-BASED GROUP PROGRAM LAUNCH COMING THIS SEPTEMBER
by Angela van Stee
GUELPH – Big Brothers Big Sisters of Guelph (BBBSG) is expanding our School-Based Group program scope, thanks to a generous grant from the Ontario Trillium Foundation (OTF). In addition to the current programs, Go Girls!, Game On!, and Play On!, we will be launching a new program to deliver health-focused mentoring to a new population of at-risk children.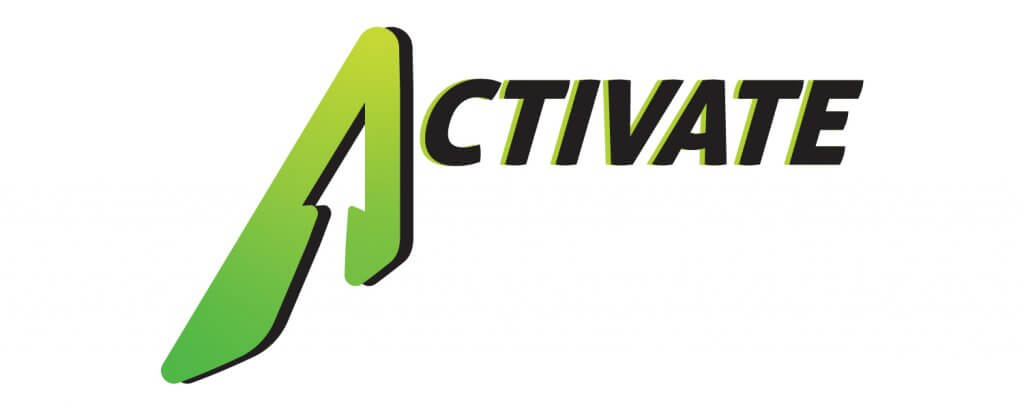 As the new School-Based Group Caseworker hired through this funding initiative, one of my roles is to design and implement a brand-new mentoring program, based on our successful School-Based Group model. I am excited and eager for the chance to develop this fantastic new program expansion, which we are calling Activate. This program is an extension of Game On!, the current group program delivered to older boys in grades 7&8. By aging down the program to boys in grades 5&6, we can approach new themes and subject matter that affect younger boys and deliver current content from Game On! in new, age-appropriate ways. By reaching out to these at-risk boys at a younger age, it will have a greater impact and will stay with them through adolescence into adulthood to support their physical and mental health in positive ways.
The support and excitement that we are seeing in the Guelph community for this program have been amazing right from the beginning. School staff are excited to have access to programming available for students who didn't previously have any mentoring opportunities. They have seen the impact of the Game On! and Play On! programs and see the potential impact that can be made. Staff at BBBSG have had this type of program expansion in their sights for a while, and to see it made possible by support from OTF is incredible.
I am grateful for the chance to develop this program and watch its impact over the next three years as we grow with the support of the Ontario Trillium Foundation!