Register for the MEGABike
Register today to secure your team's spot aboard the MEGABike
Register Now
Make a Donation
Looking for a way to support MEGABike without participating? Make a donation today
Donate
The MEGABike is Coming to Guelph!
Join us on Friday, June 2nd, 2023 for this fun and exciting new event!
At Big Brothers Big Sisters of Guelph, we see the potential in each child. And when you and your peers ride the big teal MEGABike, you ignite that potential for more than 600 children in BBBSG's local mentoring programs.
For one day only, the MEGABike will be coming to Guelph on Friday, June 2nd. MEGABike is a 29-person bicycle, and this human-powered vehicle is the driving force behind social change in our community. Hop on the MEGABike with your co-workers, clients, family and friends. Enjoy a fun team-building experience while you pedal for the potential of children and youth in our community!
Event Details
– We'll be pedaling through the streets of Guelph (2.5-3km route TBD) on Friday, June 2nd.
– Only 10 rides available!
– Sign your team up today, using the form below, to secure your spot(s), up to 29 seats are available for a full-bike and 15 seats for a half-bike reservation
– Review our Community Partner Engagement Package for all the details in how to get involved as an event sponsor and to reserve your space.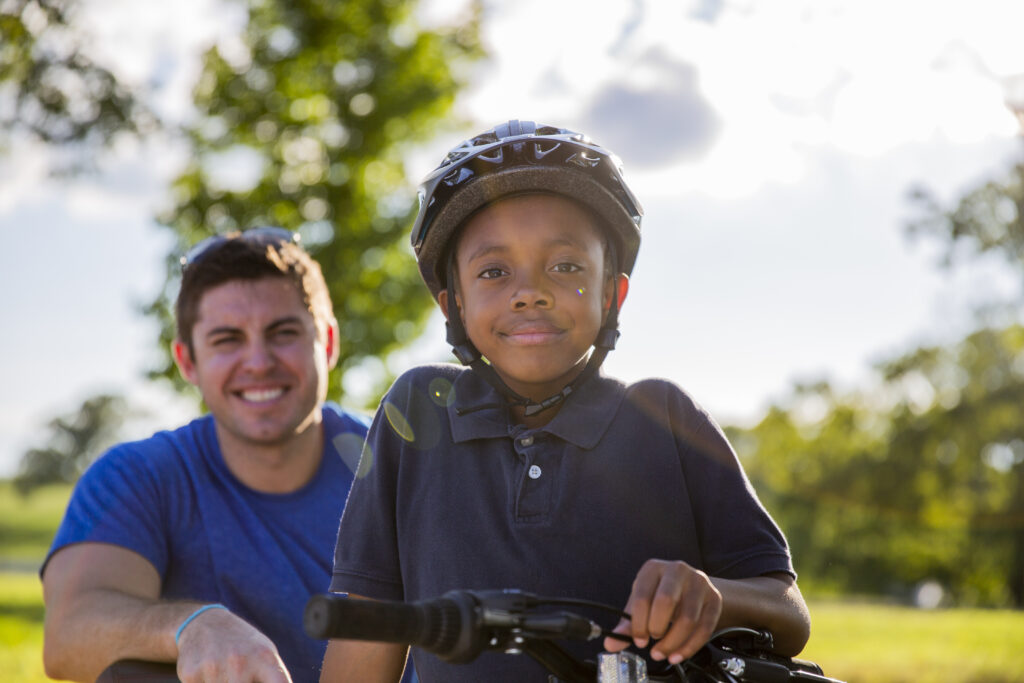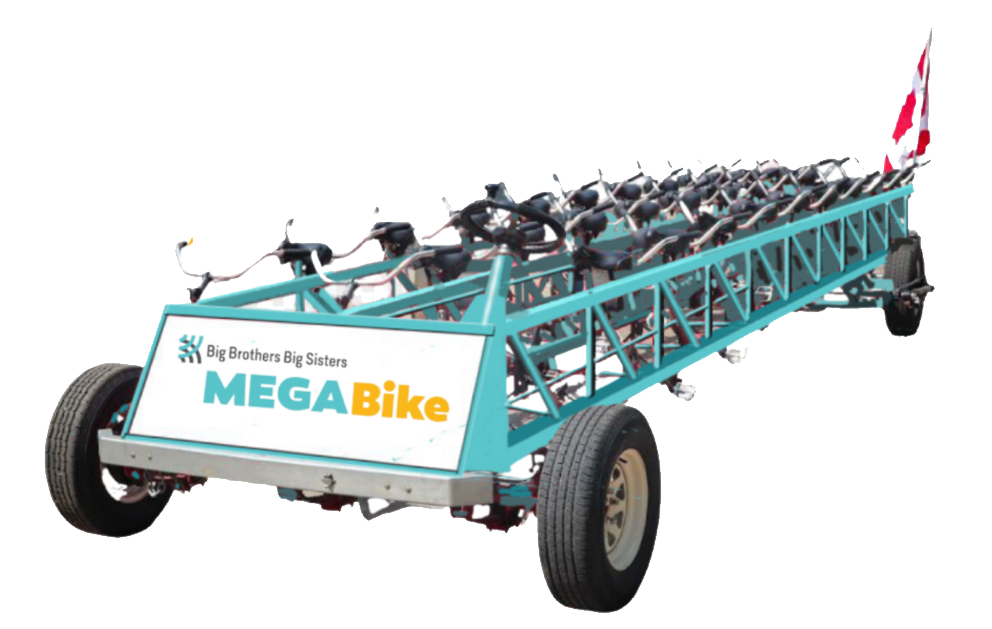 Register Your Team Today!
Register today and be a part of the inaugural MEGABike event for Big Brothers Big Sisters of Guelph. Register your business for a "half-bike" (12-15 people) or "full-bike" ride (25-29 people) and join us on June 2nd for Guelph's newest and most exciting community event yet!